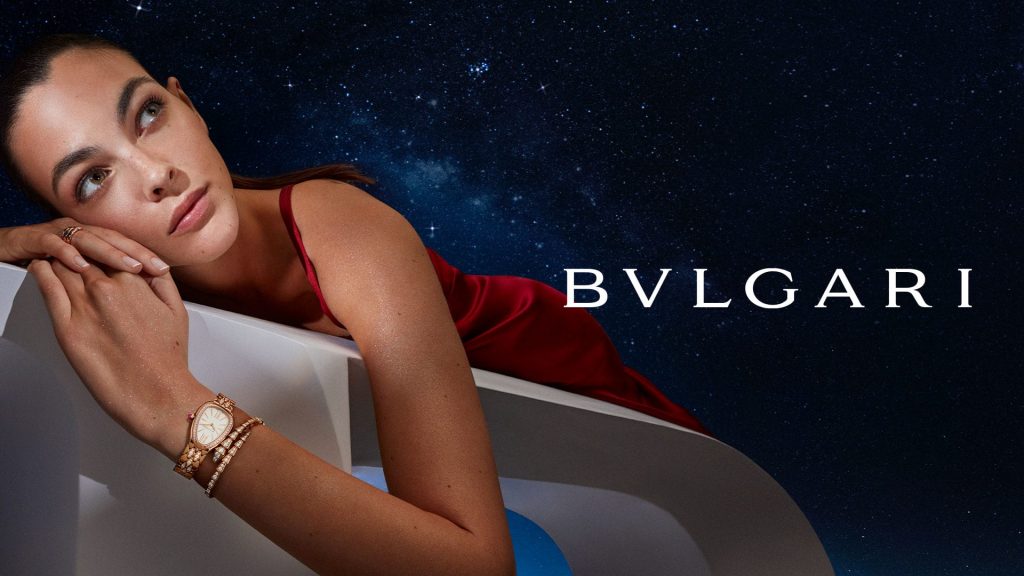 What Are The Six Classic Designs Series of Bvlgari Jewelry?
In 1884, Bvlgari was born in Rome, Italy.
Since its birth more than a century ago, Bvlgari has been known for its bold designs and unique style.
The Bvlgari family originated from Greece. It was influenced by traditional Greek style and also became famous under the influence of Roman culture.
The Roman academic jewelry design style and the remnants of the Renaissance form the characteristics of Bvlgari.
Currently, the Bvlgari jewelry series has six classic designs:
1.Bvlgari B.Zero1 Pendant Necklace 18K Rose Gold Studs And Black Ceramic:
Drawing inspiration from the famous amphitheater – the Colosseum, with a unique surround design.
2.Divas' Dream:
The beauty of the marbles of the Baths of Caracalla and the charming curves of the fan-shaped mosaics highlight Italian aesthetics.
3.Bvlgari Serpenti Viper Bracelet 18K White Gold Pave Diamonds:
The iconic snake curve, sinuous and gorgeous, the scales woven with precious gems and diamonds sparkle.

4. Bvlgari Bvlgari:
The double LOGO trademark design draws inspiration from the curved inscriptions of ancient coins, with exquisite gemstones and pavé diamonds.
5. Fiorever:
The four-petal flower is a symbol of happiness and joy in the eyes of the Romans. The series name is taken from FIORE (meaning flower in Italian) and FOREVER (meaning eternity in English).
6. Roma Amor:
Wedding ring series, diamonds inlaid with four prongs, "ROMA" spelled out in reverse is "AMOR" (love).